NO CHEMICALS, NO FILLERS, ALL NATURAL REGENERATIVE SCIENCE
We listen to your individual goals and fully address your esthetic questions. Every individual will personally meet our doctor to review and establish a customized plan for all-natural skin care and facial rejuvenation.
Reconstructive Dental is proud to offer exceptional treatment experiences in: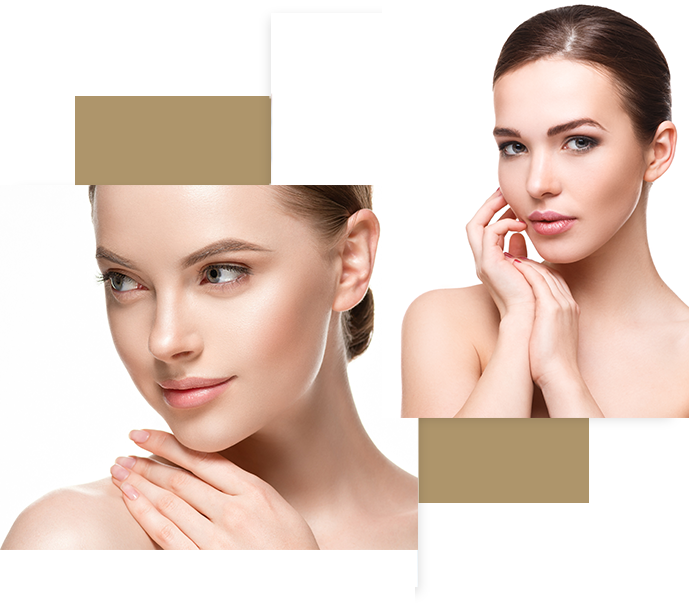 About Our Facial Esthetics
At Reconstructive Dental Specialists of Utah, Division of CARE Esthetics, we know that every person is one of a kind and has unique needs when it comes to their skin care. We have tailored our Bio-CARE Signature Treatment specifically to you and your skin. Our signature treatment includes the stimulation of collagen production, laser peel, microneedling with PRF, a customized treatment plan using fillers, and complimentary removal of moles, veins, and age spots. You will receive a personalized treatment plan using 100% natural procedures.
Learn more about facial anti-aging using the most natural methods possible.
Now tell us why your are here
Mini-facelifts are the perfect option for individuals experiencing the first signs of aging. People in their 30s and 40s may begin to notice their face's skin is less firm and that there are jowls along their jawline. If you see these signs, a mini-facelift can enhance your natural beauty and help you regain your confidence.

Your safety and comfort will be our main priority. Our experienced surgeons have helped countless people across Utah feel their best again.