NO CHEMICALS, NO FILLERS, ALL NATURAL REGENERATIVE SCIENCE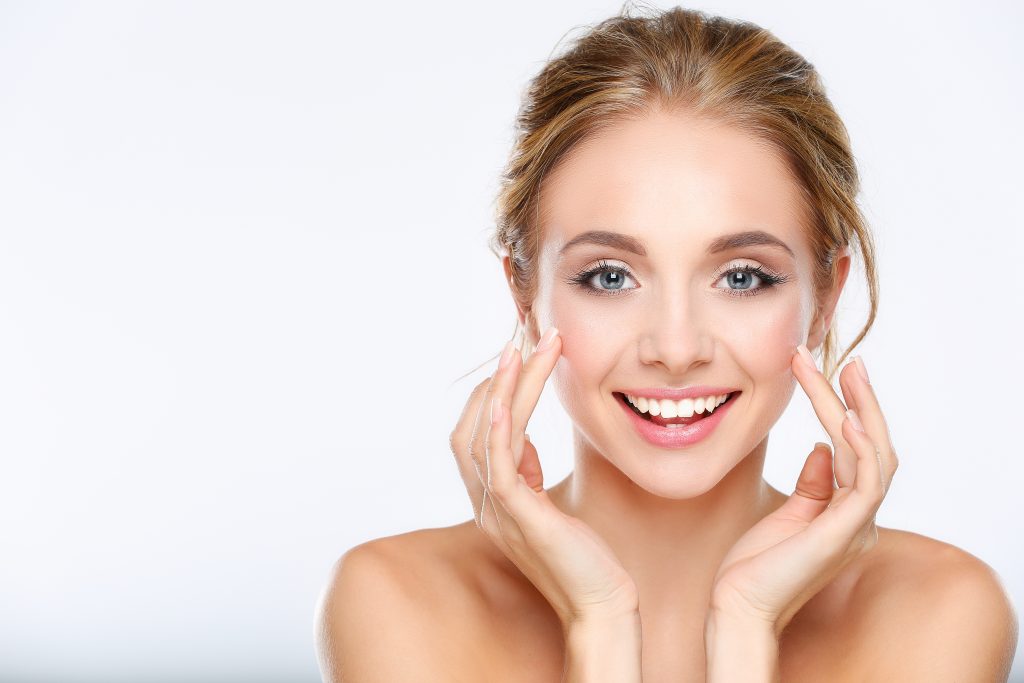 At RECONSTRUCTIVE DENTAL SPECIALISTS OF UTAH, division of CARE Esthetics, we focus on utilizing the most advanced regenerative tools available. Fotona lasers are a world-wide recognized laser company founded over 50 years ago that delivers state of the art technology with the most advanced developers of high-technology laser systems.
Fotona Laser systems are non-invasive laser treatments that utilize 4 treatment modes to perform esthetic treatments including skin tightening, skin volumization (wrinkle reduction), acne reduction, and removal of scarring and spider veins.
Treatment Of Deep Tissues
The Nd:YAG laser light at Fotona is capable of penetrating into deeper tissues in the skin to selectively target collagen formation within many skin depths and layers. The thermal energy of the laser heats the tissue causes long-lasting collagen formation when utilized at specific protocols and wavelengths developed at Fotona.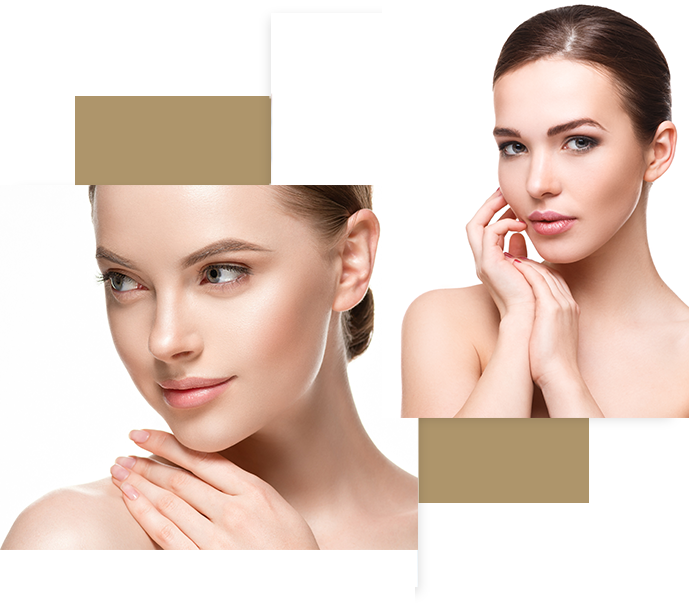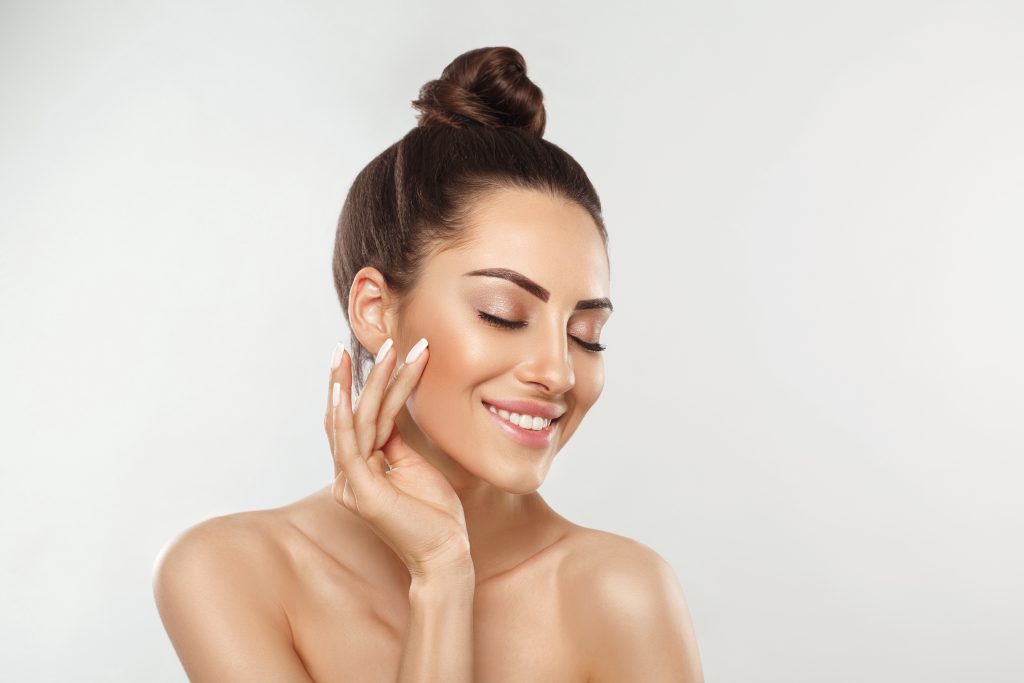 Benefits of Fotona Lasers include:
Thank you for the splendid work you did for me. I can't express enough my appreciation for making my life so much better. You are amazing, so kind and so patient. You're the best!
Thank you again for NOT making me feel like crying today…like the other dentist I visited. I finally have hope that I can get my teeth fixed.
I just want to thank you for all your hard work making my "special" tooth a wonderfully natural looking, strong new tooth. The level of cooperation between you and my general dentist was impressive. I loved the way you communicated with each other to insure perfection at every step in the process. It was a long time coming but very well worth the wait.
I've spent my entire life hating my smile. I've always known I was pretty, but my smile always put a damper on my self esteem. Yesterday was the first time I smiled a genuine smile and felt amazing about myself, and my future. No words can accurately express my love and appreciation for what you've done for me. I'll always consider you all more then just my doctor and staff, but friends.
From the very first appointment I was very please with this office. Dr. Egbert was very professional and gave me the one on one time I needed to understand the best treatment options for me. The staff was phenomenal and very supportive. They always managed to make me feel comfortable. I am very please with the outcome and would be more than willing to refer everyone I know.
Thank you. Your staff, and your professional colleagues for taking care of my children and me, we appreciate you all so much.
Today, I have a full set of teeth because of Dr. Egbert. A smile I am in love with! These guys are the greatest!
Thank you for reconstructing my teeth after my accident. I've lived for years ashamed of my teeth. I know my new smile and confidence helped me get my new job!
Dr. Egbert's professionalism, passion and positive attitude is more than commendable. He has the knowledge, ability and patience to explain complicated procedures to me, start-to-finish. I am so grateful to Dr. Egbert and his wonderful staff for their kind guidance and support to see my dental implant reconstruction through. My results are wonderful, comfortable and I am so happy to be able to eat and have my beautiful smile!